Introduction
Listen to an episode form one of our earliest podcasts- Digital PowWow. This show was published between February and April 2016, and now has been archived. Below is the final episode from Season I of this show.
हमारे सबसे शुरुआती पॉडकास्ट में से एक एपिसोड को सुनें। यह शो फरवरी और अप्रैल 2016 के बीच प्रकाशित हुआ था और अब इसे संग्रहीत कर लिया गया है। नीचे इस शो के सीज़न I का अंतिम एपिसोड है।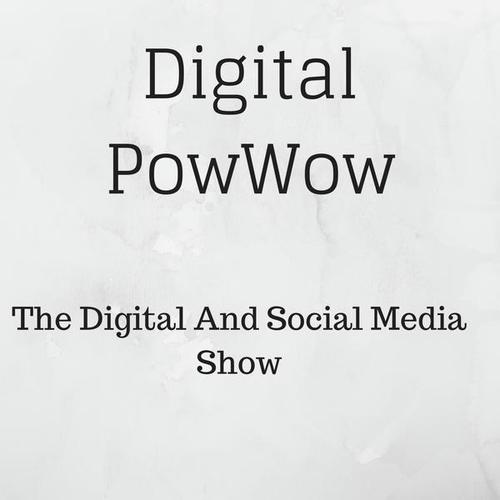 Kyra is the Co-Founder of MTO Agency, a Social Media Firm based out of Los Angeles. She has spent 15 years working with dozens of companies of all sizes ranging from traditional to social marketing, including start-ups, mid-size businesses and well-known events such as the Monterey Pop Festival. You can learn more about Kyra here.
Listen to Podcast Episodes with Kyra Reed
In Part I of a Two Part interview, Kyra discusses The leading social media channels that companies should use. We also discuss about social media for startups, for B2C as well as B2B companies. Kyra gives examples on how businesses can use facebook, Twitter, Instagram and Periscope in particular.
listen to Part I below
listen to Part II below
Discussion Points on Social Media
Social Media for Startups: Kyra believes that AirBNB and Uber would not have existed without Social Media.
Kyra recommends that businesses look at the various social media sites differently. According to her, every business must have a presence on Facebook.
Twitter can be used as a tool for Thought leadership and connecting with influencers. Instagram can be incredibly powerful particularly for B2C (Business to Consumers) companies.
Among the newer tools, Kyra prefers to 'wait and watch' on how Snapchat is performing. But she believes that streaming video is the next big thing and it can help in overcoming the language barrier, which could be particularly useful in a country like India. For early adopters, Periscope could be a very useful tool.
For B2B (business to Business) companies, the same social media channels and tools can be used to interact with multiple stakeholders such as customers, vendors, journalists and bloggers, thought leaders and influencers, and even employees. Kyra cites specific examples on how businesses can leverage these tools with these stakeholders.
Engaging multiple stakeholders can have a transformational effect. Kyra cites the example of a 3 mile strip in Los Angeles that was revitalized using community engagement.